Radio is currently an underestimated way to relax, enjoy spending time and soothe the nerves. Polish radio is a great way to start a successful day and relax after a hard day at work. Fortunately, with PolBox.TV, Polish internet radio is available anywhere in the world!
How does Polish radio work online?
PolBox.TV is a versatile platform also appreciated for the extensive offer of Polish broadcasting stations. Polish online broadcasting stations are in fact a complex of two technologies:
Providing Polish analog radio stations. The most popular radio channels are converted into a online content by our portal. This means that traditional analogue stations are transformed into a digital version and made available to our clients. This solution brings huge benefits. First of all, the sound quality is very good, secondly, the handling of channels is much simpler than using traditional radio. Most importantly, however, thanks to our platform, Polish traditional broadcasting stations are available wherever the Internet is - practically in every country in the world.
Streaming Polish online radio stations. Increasingly, new radios are only available via the Internet and not via analogue technology. In other words, you can not find these stations on traditional radio, because they are only internet channels. The big advantage of such channels available only online is their high independence. However, individual internet channels are spread over the entire network, which may make it difficult to use them. Fortunately, thanks to PolBox.TV, all the best online radio stations are available in one place!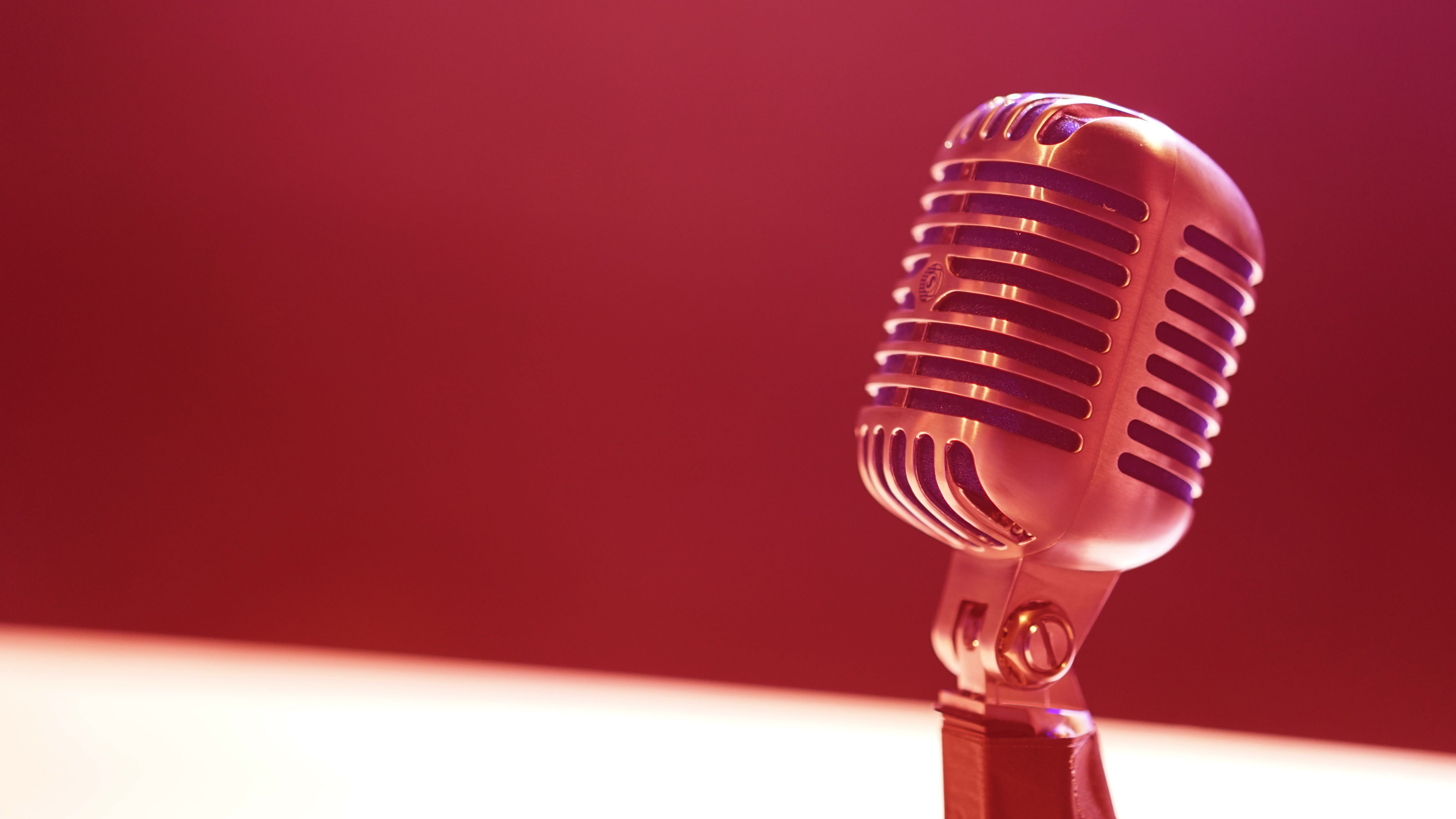 What traditional and online stations will you hear thanks to PolBox.TV?

Internet radio available in our offer is a guarantee of access to all the best radio stations. Equally important, the typies of broadcasting stations is very large and you can find radio channels regarding:
Current news regarding the situation in Poland, in Europe and around the world,
Entertainment, horoscopes and talk shows,
Sport and relations with sports events, with the participation of Poles,
Culture and art,
Reports and documentary programs,
Popular music in Poland, there are many musical genres on offer, especially in the Polish language,
Many other forms of entertainment and matters important to Poles.
PolBox.TV Internet radio - minimum costs, maximum benefits
The radio has many advantages. It is not as engaging as a television, computer or a laptop. The radio engages only the sense of hearing, so you can use it virtually anytime and anywhere. Internet radio will improve your mood both in the morning, during the day, and before going to sleep. The radio can also be used during work. What's more, thanks to its simplicity, internet radio is very easy to use and data transfer is minimal. Every hour of listening to the radio via the Internet at PolBox.TV is a transfer of only 15 Mb. Internet radio is now available for everyone!