Wife wants to watch a favorite Polish series? Meanwhile, on the second channel is broadcast live an important match, and in addition, children are waiting for the Polish fairy tale? You do not know what to do to make everyone happy? Choose Multiroom PolBox.TV! Thanks to this, everyone will be able to watch what they want at the same time. With Multiroom PolBox, the eternal battle for the pilot will be finished forever!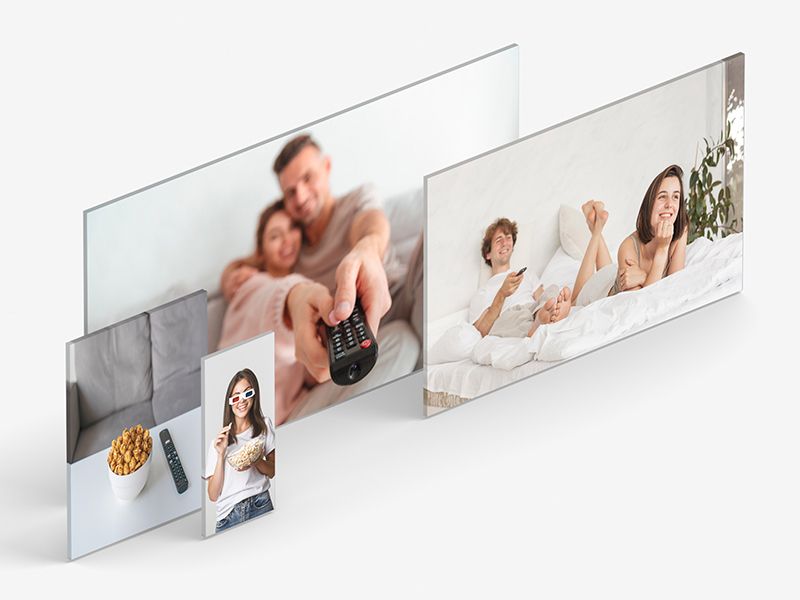 PolBox.TV multiroom - how does it work?
Multiroom function (also known as Multi-subscription), was created so that each of the household members could view what they want to do, and stand out from it:
Possibility to connect up to 4 TV sets or other devices in the same apartment. Thanks to this, you can simultaneously watch various TV programs in different rooms. It is enough to be connected to the Internet and have separate set-top boxes for each TV set, which can be ordered from our online store.
It is already included in both Family and Premium packages!
Works completely automatically. You do not need to take any additional action to connect it. Multiroom operates under one internet connection, so you can enjoy up to 4 receivers on Polish television at one IP address.
When should you use the Multiroom PolBox.TV function?
Multiroom will work great, in any case, when Polish TV wants to watch two or more household members. Especially when the household members have different preferences regarding the subject of watched TV channels, that is practically always.
You just need to remember about having a high bandwidth connection. Its recommended values can be checked in the table below.
| Channel quality | Number of TV sets used | Recommended minimum bandwidth [Mbit / sec] |
| --- | --- | --- |
| Standard (SD) | 1 | 10 |
| Standard (SD) | 2 | 20 |
| Standard (SD) | 3 | 30 |
| Standard (SD) | 4 | 40 |
| High (HD) | 1 | 20 |
| High (HD) | 2 | 40 |
| High (HD) | 3 | 60 |
| High (HD) | 4 | 80 |
Multiboom PolBox - what is worth remembering?
Multiroom is a great service, the advantage of which is also the ease of use. However, it is worth remembering two things that will make the use of it bring maximum satisfaction.
First of all, while watching TV, it is worth checking if the internet connection is not burdened, for example, by downloading large files on a laptop. This may reduce the availability of Internet connection for Multiroom PolBox.TV services and affect the quality of the service. This is particularly important when the bandwidth of the Internet connection only slightly exceeds the recommended values, shown in the above table.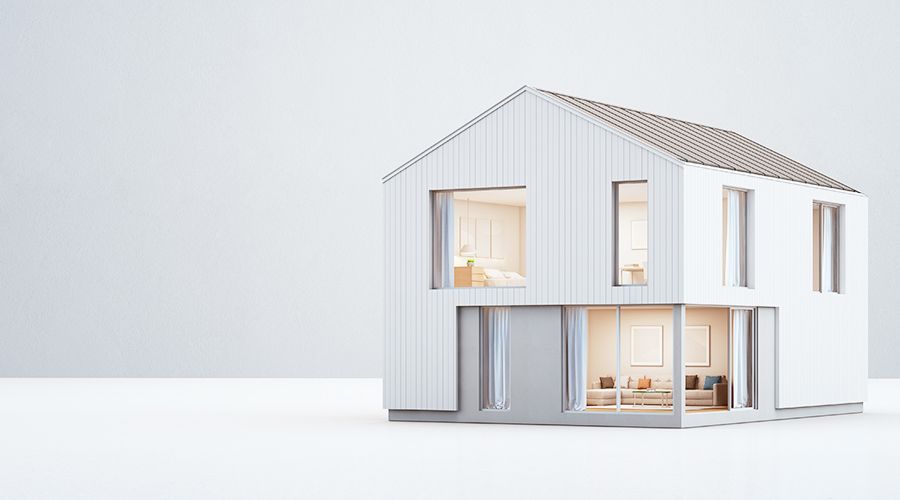 The first time you use the Multiroom option, you may receive a message saying that the subscription is being used on another device. In this case, to share the message on the next TV, you must enter the subscription number and password again (they are delivered by email after placing the order on PolBox.TV).
It is enough to remember about these simple rules, to have an internet connection with a sufficiently high bandwidth and the Family or Premium package PolBox.TV, to enjoy together with the nearest Multiroom service in your home!