The goal of PolBox.TV is providing customers with online television service of the best quality.
Internet television PolBox.TV was created by PolBox.TV LTD, and the main purpose was to provide a media space which would inform customers about the political and economic situation, cultural and sport events that take place in Poland.
International Polish Television was not always convenient, and sometimes it was quite expensive, because it was offered by foreign companies. However, today technology is developing very fast and we can offer you unlimited online television
from PolBox.TV.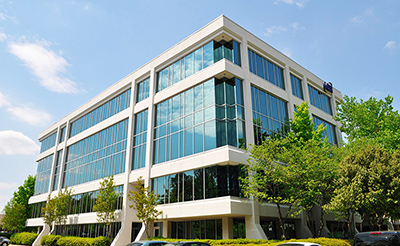 PolBox.TV offers professional support service to our customers from around the world, and we cooperate with certified distributors in Europe, Asia and North America.
The service and broadcasting of television channels are protected by copyright certificates.
TV channels are translated into Polish language broadcasting in different countries and are protected by international copyright certificates that are confirmed by the holder of rights and television licenses.
The channel packages we offer are created for everyone interested in Polish television (from TV series to news from all over the world, including cultural and sport events) and broadcasting is live.
We are interested in providing our customers with high quality broadcasting. If you are looking for Polish television with great quality, PolBox.TV will consistently provide media services at the highest level and at a very good price!
We are ready to cooperate and discuss your suggestions for improving the quality of our service.
Main office:
Polbox Media LTD
7B Duke St
Edinburgh EH6 8HG
UK