Program TV is a special function which allows you to plan watching of your favorite programs and not miss out on anything interesting.
Program TV is a modern platform that contains an exact description of the program schedules of Polish. It has some extremely useful features that will appeal to all viewers.
Program TV includes a database of more than 80 channels with schedule given a week in advance.
The biggest advantage of the platform is the ability to completely personalize it according to your own needs.
The user can manually select interesting TV stations or narrow the search area by identifying the appropriate theme section (e.g., Sports or film).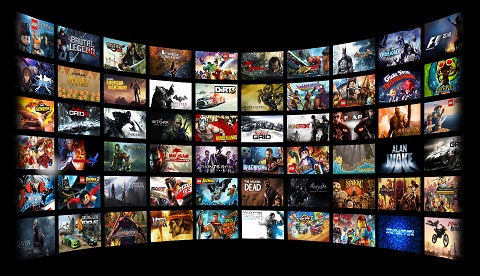 The innovative TV platform solution has the ability to establish a list of channels based on the specified TV provider (stations will be sorted the same way as on the decoder).
In addition, the platform allows you to take notes and draw attention to your favorite stations.
All of this, of course, retains all the standard functions of a TV program, such as announcement of the most interesting film and entertainment suggestions on television on a specific date.
The TV platform can also boast a modern and transparent design. It allows the user to efficiently navigate the platform and make a quick search for information.
And if the main problem is choosing a program, you can use the archive television programs.