Subscribers of PolBox.TV subscribers have special access to the Video Library.
All videos are professionally duplicated. We realize how important it is to listen to the actors with high quality sound. We know how important it is to watch your favorite movie in good quality with good dubbing, because when you watch a movie, you want to plunge into the movie's atmosphere, without hearing different voices. We also share movies by genres to help you quickly select the movie you want now. There are drama, historical film, comedy, western or documentary. PolBox.TV team works for you and makes your premieres happy. Follow our news on our website and on Facebook.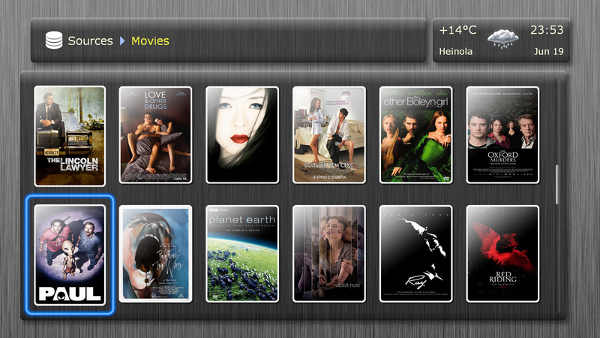 For your viewing convenience, we have special segmentation that may help you:
"New"- contains all the videos sorted by date added to the video library.
"Categories" - a catalog of different films in different categories
"Favourite" films that you mark for viewing
"Top" - the most watched films
"Search" using the keyboard you can easily find any movie.