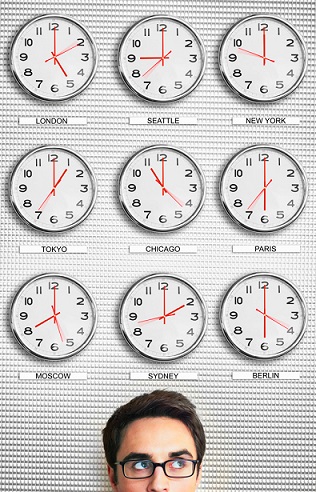 Timeshift is a feature that allows people in different time zones to watch their own Polish programs broadcast from Warsaw.
This means that before delay function emissions, Americans had to watch evening shows in the morning, and during the day most of the channels were unavailable, because it was night time in Poland.
Timeshift is mainly designed for residents of the European Union and the US, so the delay can be set to 2, 3, 4, 8, 9, 10 and 11 hours compared to European time.
With the delay in emissions, you can watch your favorite TV programs at any time for yourself!
In other words, if your favorite program is broadcast at 9 am in Warsaw, the delay in emissions also allows you to watch it at 9 am in any other country in the world.