Radio online - a convenient way to listen to the radio all ways and directions from anywhere with an Internet connection.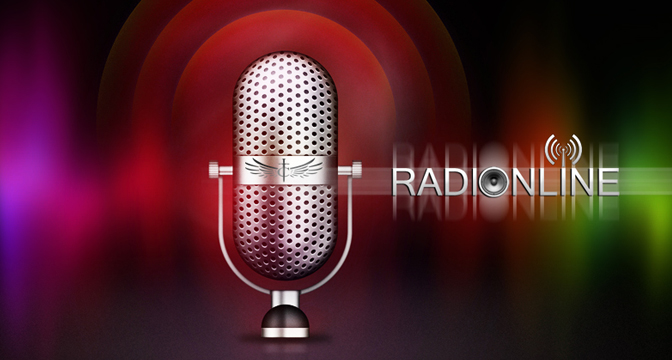 PolBox.TV radio - it is transmission of the most popular Polish radio stations on the Internet.
Most radio stations are suitable web simply by PolBox.TV transmit analogue radio stations, but also there are many independent channels from traditional means of broadcasting, they give their signal only with the help of the Internet and PolBox.TV them this helps.
As well as the usual analogue radio, radio polbox.tv has a wide range of fields satisfying your needs of different groups and meetings.
The programs of different channels find the music of various styles and directions, news, entertainment talk show, discussions on art and culture, weather, horoscopes and other programs entering the set of most programs.
Using of transmission while listening to the radio on the Internet is 15 Mb per hour.