For TV subscribers Polbox.TV is available Multiscreen is an additional option for subscribers IPTV which allows you to watch TV from the PolBox.TV using laptops, smartphones and tablets.
The service is available for mobile operating system iOS and Android via the Internet 3G and 4G.
The service is available only for active subscribers PolBox.TV in one subscription you can connect to 5 devices.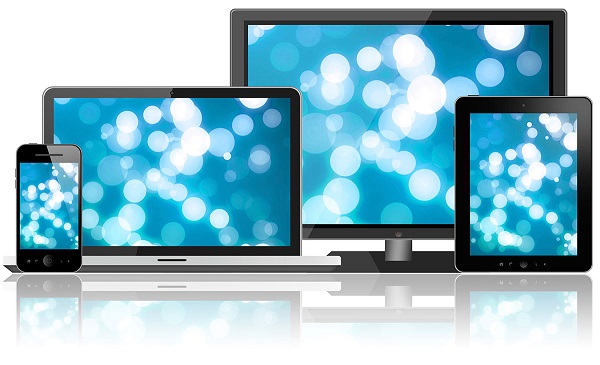 What you need to connect multiscreen service?
Multiscreen service is connected automatically and is available as the default for all active subscribers PolBox.TV.
PolBox.TV downloads the application on the AppStore or Google Market.
Log in the application using the user name and password from the PolBox.TV, refer to the agreement of PolBox.TV and accept it.
PolBox.TV subscribers can watch 60 channels of the group which includes popular Polish and international channels and sports channels, soccer, film also channels of high quality HD.
Holders of set-top boxes with recording function available unique capabilities PolBox.TV.
The need for you to bet or what program to pause, and later again to start watching from Stop, rewind to see some again or use of recording programing the recording of the program or the entire series.