Subscribers of PolBox.TV have special access to the Video Library.

Our collection includes more than 1,500 movies that can be viewed in HD quality.
All videos are professionally duplicated. We realize how important it is to listen to the actors in quality. We know , how important watch you favourite movie in a good quality, with a good dubling,because when you watch movie, you want to plunge in the movie atmosphere, and you don't want to hear different voices.
We also share movies by genre to help you quickly select the desired movie at this point. Drama, historical, comedy, western or documentary.
PolBox.TV team works for you and make your premieres happy. Please follow us news on our website and on Facebook.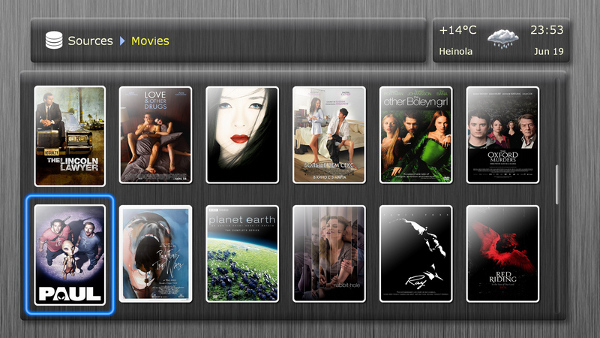 For your comfort watching we have special segmentation, that could help you:
"New"- - contains all the videos sorted by date added to the video library.

"Categories" - it is a catalog of different films in different categories

"Favourite" films, that you mark for viewing

"Top" - the most watching films


"Search" using the keyboard you can easily find any movie.